Newsletter - October 2020
We are proud to launch our monthly industry newsletter. Each month, you will get a snapshot of the crypto-markets as seen through our lens. Expect new segments, features and research to be added along the way.
---
Company updates
SheeldMarket registered as crypto Prime Broker by French SEC
SheeldMarket obtains the Digital Asset Service provider with the French SEC in order to facilitate the access of French and European institutions to the crypto-market. This registration will be mandatory starting in December for any company looking to offer custody or broker-dealer services to French investors.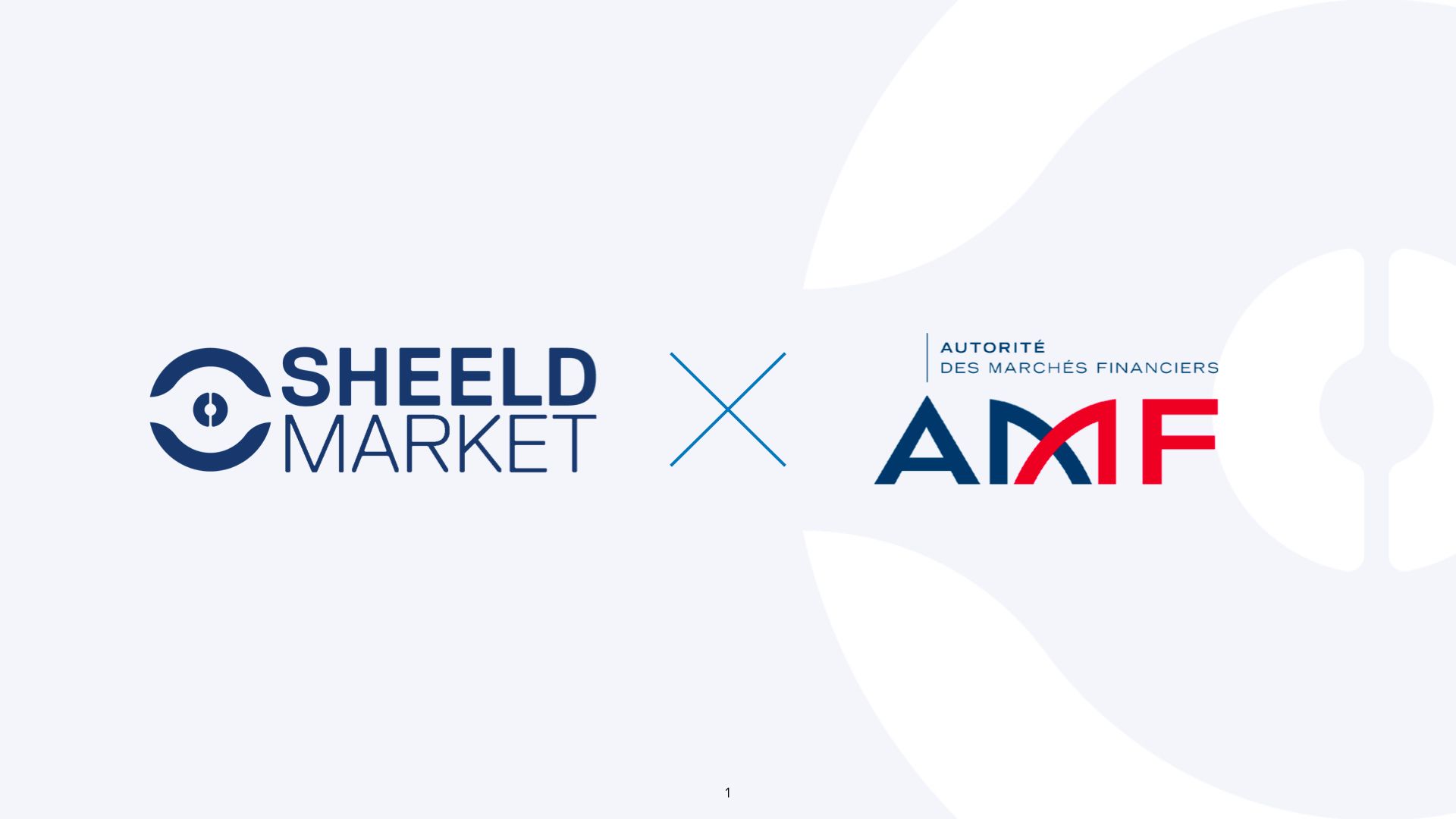 ---
Industry Highlights
PayPal to accept crypto payments
According to a blog post released on October 21st, the company is introducing the ability to buy, hold and sell select cryptocurrencies. Paxos will be providing custody and liquidity, granting Paypal access to a conditional BitLicense.

Singapore's biggest bank to launch crypto-exchange
DBS, Singapore's biggest bank, are preparing to launch a digital asset exchange. At first, customers would access fiat-to-crypto and custody services. On the longer term, the platform would list security tokens as well.
Read more
M&A
---
Market insights
Fidelity pushes diversification through Bitcoin
According to Fidelity's Digital Asset branch, portfolio managers could increase their returns by allocating a portion of their holdings to Bitcoin.
Read more
JPMorgan turns bullish on Bitcoin
A report from JPMorgan's Global Markets Strategy division describes three major reasons to support the long-term growth potential of Bitcoin: the gap between BTC and gold market cap, Bitcoin's utility and the long-term appeal for millennials.
Read more
---
Feel free to share this newsletter with your colleagues.